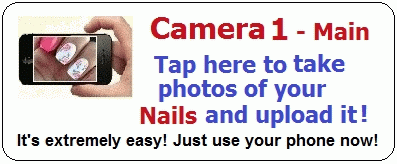 Air-brush Nails
Air-brush nail art is a small fingernail design created using paint that's blown through an air-powered spray tool. Air-brush art should last the same amount of time as regular nail polish.

View smaller nail art pictures at a glance


'Most-Liked' or 'Most-Added-to'

Nail Art Tutorials
To do it yourself at home

Nail Polishes
Related talks, Q&A
What type of nail art do you like?
- 27 Different Nail Art Types -