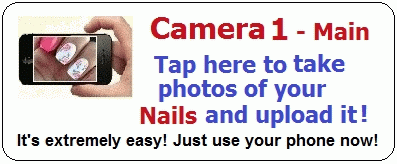 Zebra Nails
Animal print is a popular theme in the fashion industry. Not only in dresses but also for nail art. Many people like zebra skin nail designs. Select the base color of your choice. This nail design could be done in any color.

View smaller nail art pictures at a glance


'Most-Liked' or 'Most-Added-to'

Nail Art Tutorials
To do it yourself at home

Nail Polishes
Related talks, Q&A
What type of nail art do you like?
- 27 Different Nail Art Types -