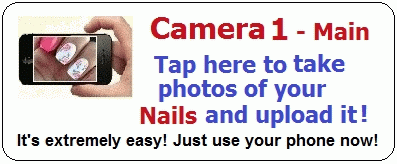 Rangoli Nails
Rangoli is an age old Nepalese, Indian and Bangladeshi folk art and is used to decorate the floor during Diwali or Tihar, Onam festivals. People use coloured powder and make different designs according to the festivals. It looks very beautiful and auspicious.

View smaller nail art pictures at a glance


'Most-Liked' or 'Most-Added-to'

Nail Art Tutorials
To do it yourself at home

Nail Polishes
Related talks, Q&A
What type of nail art do you like?
- 27 Different Nail Art Types -