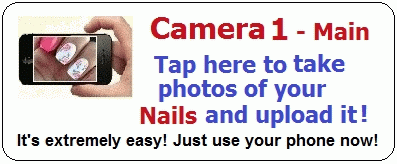 Neon Nails
The great thing about neon nails is that they are bright and you can really mix up different designs, and they really catch the eye. Try out neon colors. They will make you feel like a superstar.

View smaller nail art pictures at a glance


'Most-Liked' or 'Most-Added-to'

Nail Art Tutorials
To do it yourself at home

Nail Polishes
Related talks, Q&A
What type of nail art do you like?
- 27 Different Nail Art Types -