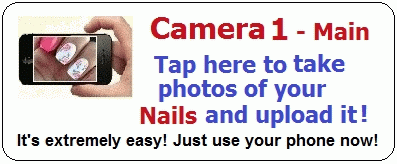 Rainbow Nails
You can see a rainbow only when it rains and the sun shines, both at the same time. However, if you design it on your nails, you have your own view all the time.

View smaller nail art pictures at a glance


'Most-Liked' or 'Most-Added-to'

Nail Art Tutorials
To do it yourself at home

Nail Polishes
Related talks, Q&A
What type of nail art do you like?
- 27 Different Nail Art Types -