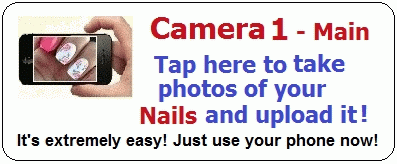 Rhinestone Nails
A rhinestone(paste or diamante) is a diamond simulant originally made from rock crystal. Nail art with rhinestones make you nail designs sparkle and shine.

View smaller nail art pictures at a glance


'Most-Liked' or 'Most-Added-to'

Nail Art Tutorials
To do it yourself at home

Nail Polishes
Related talks, Q&A
What type of nail art do you like?
- 27 Different Nail Art Types -