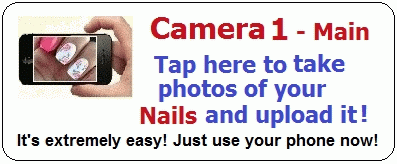 Aztec Nails
Aztec means ancient central Mexico, period from 13th to 16th century. Aztec pattern is the common name that the different hull plates form on starships, and different odd-shaped pieces between them, with slightly brighter and darker patches.

View smaller nail art pictures at a glance


'Most-Liked' or 'Most-Added-to'

Nail Art Tutorials
To do it yourself at home

Nail Polishes
Related talks, Q&A
What type of nail art do you like?
- 27 Different Nail Art Types -